Top ten characters you wish would get their own books!
Ooooooo, this is gonna be fun! There are so many non-main characters I always wished I could read more about! These characters will be in no particular order.
I would absolutely LOVE to get inside Hermione's head properly! I would love a book set in her 3rd year where we can experience what it was like for her to use the time turner! I would also love to read about her life after the end of the series.
2.
Fred
or 3.
George Weasley
from
Harry Potter
by J.K. Rowling
I can't promise this will be the last Harry Potter related character... I would love to read all about Fred and George's adventured in inventing! I would especially love to read about their 7th year at Hogwarts because I just loved all the pranks they pulled on Umbridge!
4.
Bill
or 5.
Charlie Weasley
from
Harry Potter
by J.K. Rowling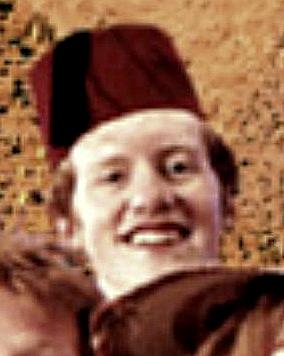 I would love to read all about their careers as treasure hunters and dragon carers!
I know we get some scenes from his perspective but I want more!
I still wish Katniss and Gale had ended up together... I would like to read about what he did while Katniss was busy trying not to die.
Something set in her 1st year would be really interesting.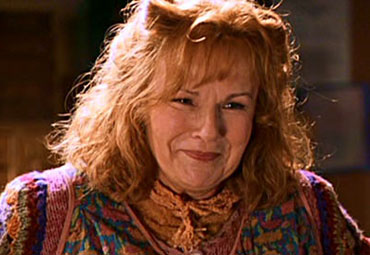 I would love to read about her entire life, but especially about raising the Weasley brood.
I'd like to read all about his life leading up to Voldemort.
That was HARD!! I was running out of characters by number 7! Sorry for all the Harry Potter characters, I can't help it, I want to read all about them!
Toodles!
Nora