To see the full list of participants, please go
here
.
Things I have discovered today: I have very few red covers! Yay... Therefore, these covers aren't all super red. But I promise they do have at least some red on them ;). Oh, and these are not in any particular order btw.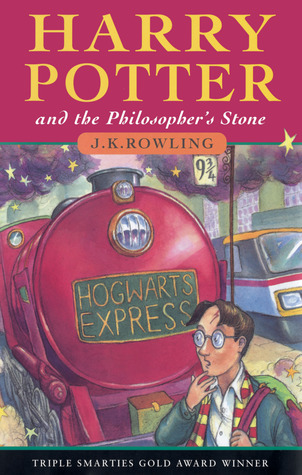 Obviously I love this book. I mean seriously, who doesn't? And look! Red everywhere!
This is still one of my favourite books. Such nostalgia :).
I know, I know, not very red this one, but there are other editions of this with redder covers :P. I had to read this for school, and it's one of the few obligatory reads I really enjoyed :).
I swear it looks more red than pink in person! This is the 6th book in the Morganville Vampires Series. I'm way behind...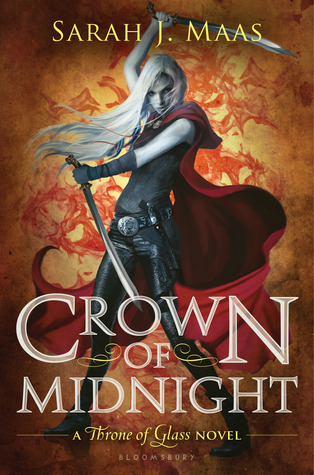 Ok, this one might be a bit more orange than red... I adored this book!
And there you have it! I hope you enjoyed my "red" books :).
Toodles!
Nora