TBR Time!
These are the books I am planning to read by Halloween. I am prepared to be absolutely terrified! (Hides under bed) (Realizes there is no space under her bed...YAY! Somewhere mosters CAN'T hide!)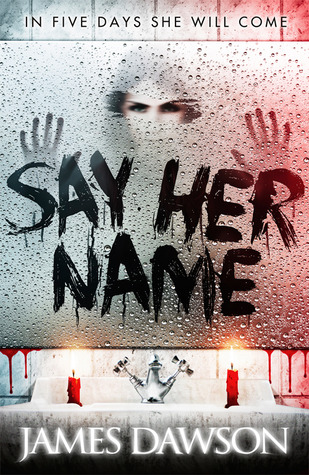 I started this yesterday (before I decided to join the Readathon) and OMG I am absolutely terrified of my own bathroom now...
I hear this is supposed to be really creepy. Can't wait! (Not sure if sarcasm...)
Girl kidnaps hitchhikers? And apparently does creepy things with them...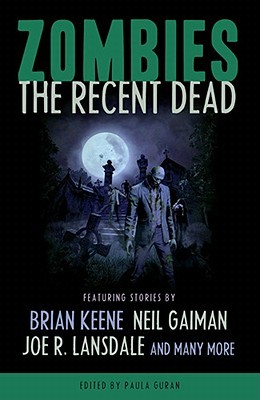 A bunch of short stories about zombies! I love zombies <3.
And there you have it! I hope to finish all of these during the readathon. If I somehow have time for more books, I'll dig through my TBR pile and see what I find.
Toodles!
Nora