Teaser Challenge!
The Teaser Challenge is hosted by
EndlesslyReading
. Thank you so much for hosting this! :)
The Challenge: Randomly open the book you are currently reading and post 2 sentences from the read, adding 3 spooky/Halloween words of your choosing into the teaser!
I am currently reading: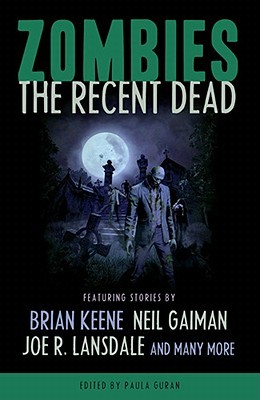 Here is my teaser (from the short story: Naming of Parts by Tim Lebbon):
His father fired the shotgun and one of the

rotting

dead people hit the

glistening

road. It - Jack could not even discern its sex - squirmed and slithered, unable to regain its

deformed

feet.
There you go! I'll be back later :).
Toodles!
Nora